Integrated Project Delivery (IPD) is the Future of Industrial Construction
What is Integrated Project Delivery (IPD)?
Integrated Project Delivery (IPD) is a project delivery model that involves the whole project team at all stages of the project, from design to fabrication and construction. This collaborative approach aligns all stakeholders on shared project values, goals, technical specifications, shared responsibilities, and project outcomes. Integrated Project Delivery model uses cutting-edge technology through synergy and team spirit to deliver an efficient, cost-effective and environmentally friendly design, fabrication, and construction for oil and gas and chemical production facilities.
The model offers the best approach to project design and construction; by saving time and resources, increasing quality and comfort, and avoiding delays, redesigns and cost overruns. Additionally, the system prioritizes synergy and fosters cooperation and team spirit among the different project design and development actors. We ensure that all relevant stakeholders are brought aboard early enough for interactive collaboration, brainstorming, and harmonization of purpose. From preliminary design, execution and delivery of the project, the client, our design teams, construction professionals, sub-contractors and building operators come together to agree on shared project values and goals, technical specifications; adopt a common business model, share responsibilities and rewards.
Overall, the idea is to involve the whole project team at all stages of the construction project, from design to delivery, irrespective of their respective sector of operation.
Why Integrated Project Delivery is Needed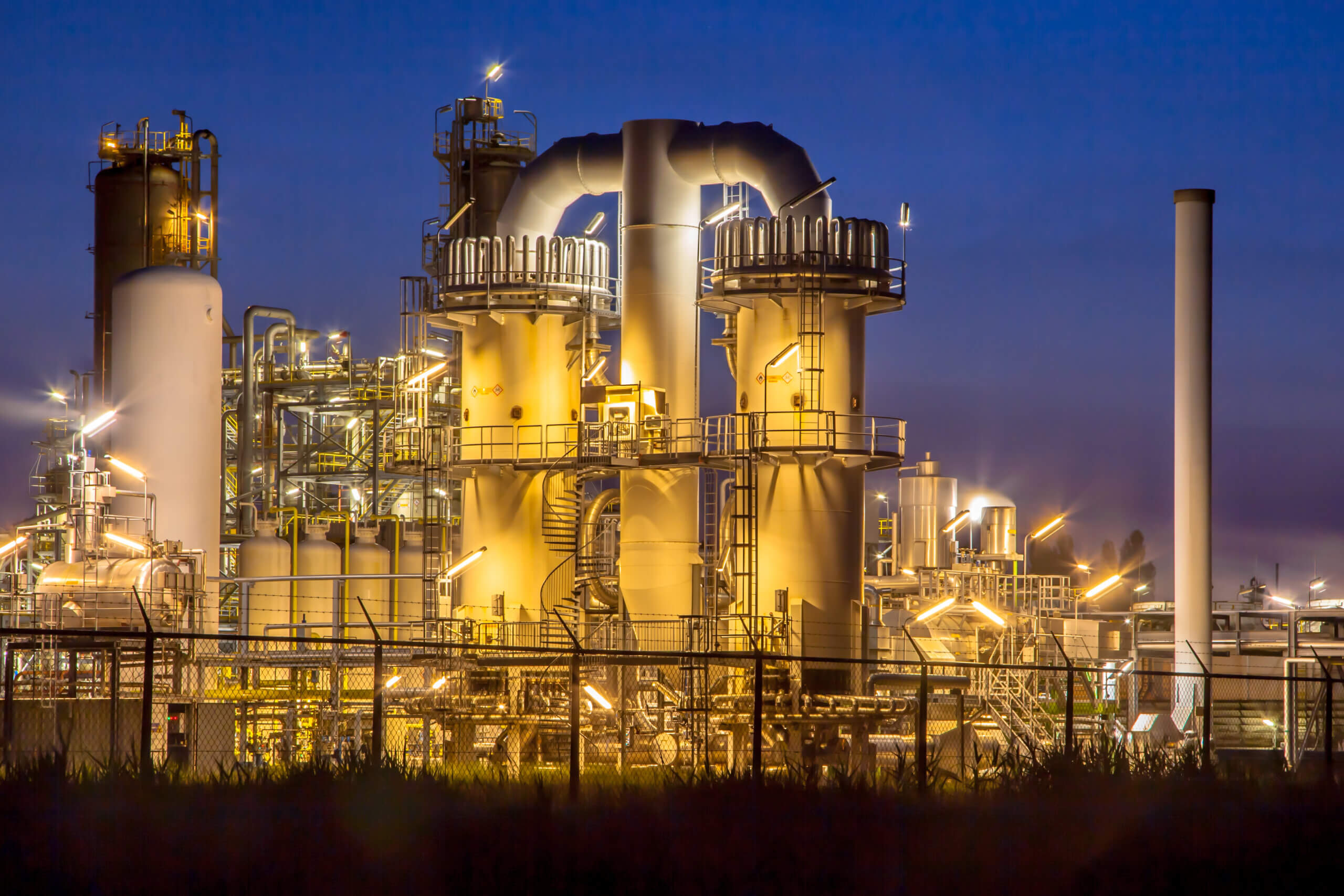 The American Institute of Architects opined that:
"Integrated Project Delivery (IPD) is a project delivery approach that integrates people, systems, business structures, and practices into a process that collaboratively harnesses the talents and insights of all participants to optimize project results, increase value to the owner, reduce waste, and maximize efficiency through all phases of design, fabrication, and construction"
IPD emphasizes the use of technology to facilitate communication between parties involved in a construction process and reduces conflicts between owners, architects and contractors during construction.
Where responsibility, efficiency and quality matters, IPD leads the way.
What are the benefits of IPD?
The Integrated Project Delivery model:
Saves time
Fosters team spirit and cooperation
Builds a sense of collective responsibility for project outcome
Involves the project owner throughout the project
Eliminates the risk of cost overrun, design changes, delays and inferior designs.
Builds a common purpose, consolidated project brief and considers individual concerns and observations.
All details of project activity are mapped out; roles and responsibilities are delineated
Data sharing among all participants reduces errors, improves awareness and helps to produce a superior design



ONSITE3D offers a robust Integrated Project Delivery solution that is optimized with cutting edge technology. This unique approach enhances collaboration, planning accuracy, data sharing, and communication between all stakeholders.